Our working student Fabi has been deeply rooted in the QA (Quality Assurance) department since its foundation. He supports his colleagues in testing our software, designing new features and reproducing bugs. In his studies of media informatics, he also learns important basics that will benefit him in this work. With his friendly and humorous manner, he always brings a good mood into the office and brings a smile to the faces of all colleagues.
We are very happy to have Fabi join our team in March 2018 and are proud that he continued to work with us during his bachelor thesis. In the interview he tells us how he came to ondeso and how he likes working as a working student with us.
Let's start with a quick Q&A session:
Rather an adventure holiday or an all-inclusive vacation?
It has both its advantages. On vacation it is also nice to have nothing to worry about. Still, you want to have something to tell when you get home. Since you only live once, it is nice to experience things, so I would rather go for an adventure holiday.
What is your favorite Meme?
 I couldn't decide.  Dad Jokes are simply hilarious, sohere you go: a dad joke [1]. The other one is just funny and didn't want to keep it from the public [2].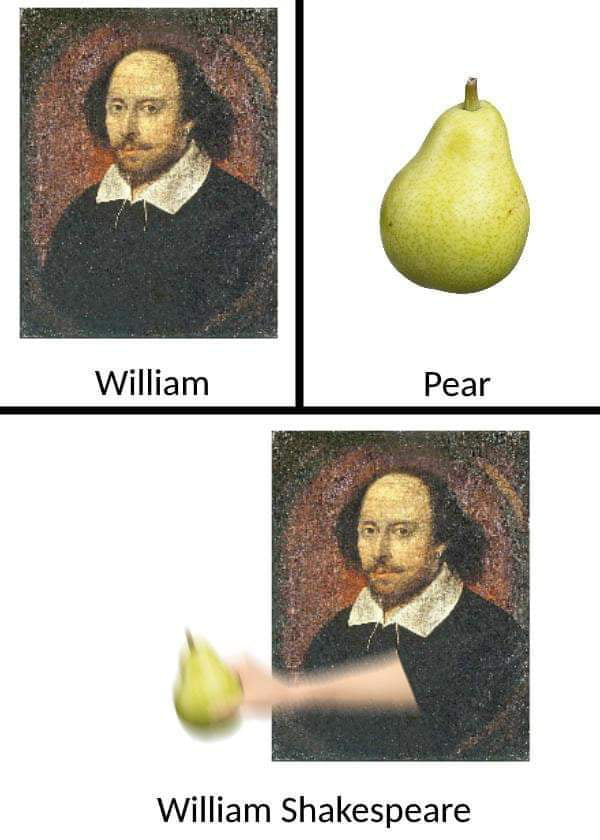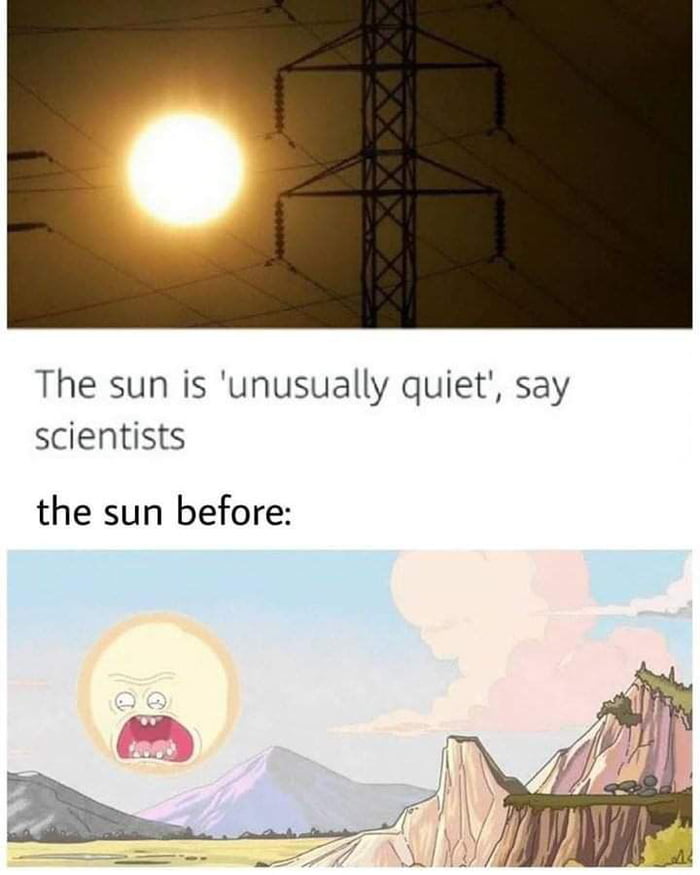 Working student at ondeso – how does working during your studies work?
Working alongside your studies is not difficult at all. I usually work twice a week during the semester. Usually there is still enough time for the university. During the semester break, when I do not have to study for university, I work more. I can recommend this to every student. Working students often have a better hourly wage than mini-jobbers and the work also has something to do with the studies. This way you catch two birds with one stone. Furthermore, this has a positive effect on the CV.
Team Android or Team Apple?
Definitely Team Android. I love to change things on my phone, write apps to have more functions available. But I can understand that a lot of people prefer Apple rather than Android, because it's just much easier to use and a great overall system.
If you could choose a superpower for 24h, what would it be?
This will sound a little unimaginative, but flying. I would be really interested to see what it is like to be able to fly by yourself without any real effort. Then I could combine an adventure trip and package tour without having to pay for plane tickets, at least for the outward flight.
Now things are about to get serious:
What exactly is your job at ondeso and what does a typical working day look like for you?
When I come to the office in the morning, I first update my virtual machines to the latest ondeso version. Afterwards I check in our ticket system what there is to do. Often my supervisor gives me a few tasks that I then complete first. If there is no big overall test pending, which means that a version will be examined, which will be released to the customer, I start to reproduce tickets. That actually takes up most of my working day. Of course, I do not only reproduce mistakes, but also find some. I take a closer look at areas of the ondeso software and record any errors found or suggestions for improvement in new tickets. Here and there someone from another department needs help with technical matters and of course there are always a few meetings that fill my day. In the lunch break we go to the canteen, which can be reached in about 15 minutes on foot. On top of that I can ride to work by bike, which is a big plus.
How would your colleagues describe you?
Phew, that's a tough question. I guess they' d call me "always up for a joke" and "helpful". I have been with ondeso for more than two years now and I have grown fond of them all. I get along well with everyone and there are no conflicts. I try to combine competence with easiness. Nevertheless, you can certainly notice in some points that I'm still relatively young at 21 years of age and still have to learn a few more things in various areas. To return to the question: I can't answer that directly. But I assume that all colleagues respect and accept me as much as I do.
What did you want to become as a child and what led you to ondeso?
In fact, I always wanted to be an engineer as a child. No matter what field of study, the main thing is engineering. Well, I guess that didn't work out so well. Originally, I wanted to study sports as well. But since my grade average wasn't quite good enough for that, I had to look for a plan B and this was the study of media informatics. As I' ve been tinkering with my PC since I was 15, it sounded like a good decision to me. Since studying does not finance itself, so I looked around for a job in an IT company. Of course, during an application phase you apply to several companies at the same time and so it came about that I had the choice between ondeso and another company. I then decided to go to ondeso and I definitely do not regret it until today. I can only recommend all computer science students from Regensburg to come to ondeso. This place is great!
Thanks for your time Fabi!
If you want to learn more about Fabian Schiller and his work at ondeso, follow him on Linkedin: https://www.linkedin.com/in/fabian-schiller-1188111ab/
References
[1] https://9gag.com/gag/a9RD2eK
[2] https://9gag.com/gag/aK7zg8j
And if you would like to become part of our team too, then take a look at our career page: